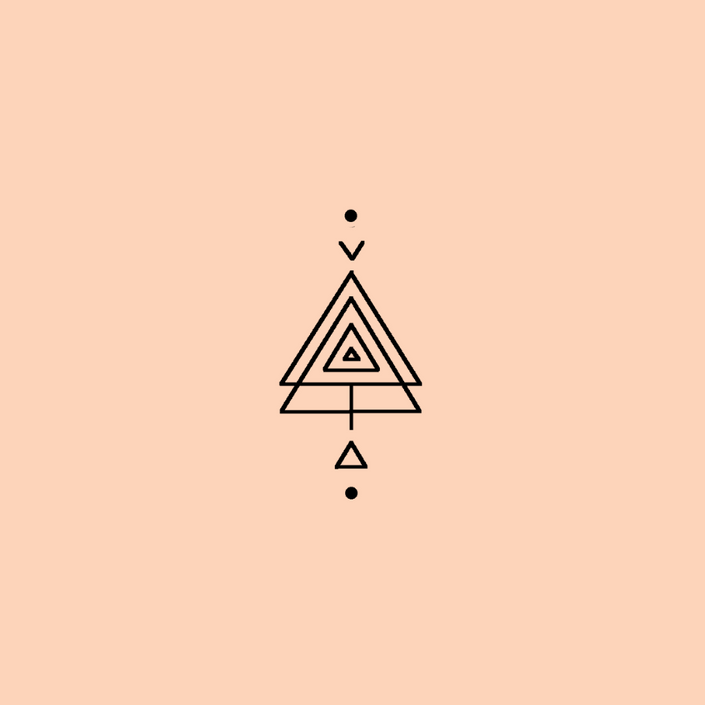 #VIPMEMBERSHIP
2020 Membership to All Courses
Welcome to The A-School!
The school of awakening + ascension + alchemy, rooted in love, in grace, in kindness, in self-worth, in abundance, and in creating the new world paradigm rooted in these ideals.
Our mantra is rise in all areas.
This mantra is two-fold -
1. When we rise, we rise in every area of life - love, connection, friendship, abundance, community, support, kindness, wealth, confidence, genius, purpose, passion, etc.
2. When we rise, we bring others with us.
Join the 2020 Membership in order to receive ALL the courses I release this year.
This will include immediate access to these two courses -
> Awaken Divine Worth - a 12-week healing journey to remembering our inner wholeness.
> Moon Cycle Medicine - a 5-week journey around the medicine wheel of the moon cycle.
Further courses coming in 2020 include -
> #EMBODIED - a foundational course in physical embodiment, healing energy centers, + intuition activation.
> Conscious Wealthy Femme - learn how to uproot scarcity + lack, eliminate limiting beliefs around abundance + wealth, and allow yourself to be supported by the universe.
> Earth Medicine - deeply rooted in the energetics of the earth, connecting to the great mother, and activating immense life force energy within.
+ any other courses or spontaneous teachings that come through me.
Any and all of the above courses not yet released are subject to name + content changes, as I am a co-creator with the universe and I act intuitively guided.
Enroll on this page at full price, or Pay What You Desire pricing available here!
For more info on my pricing philosophy, check out genevieve-nb.com/money
Your Instructor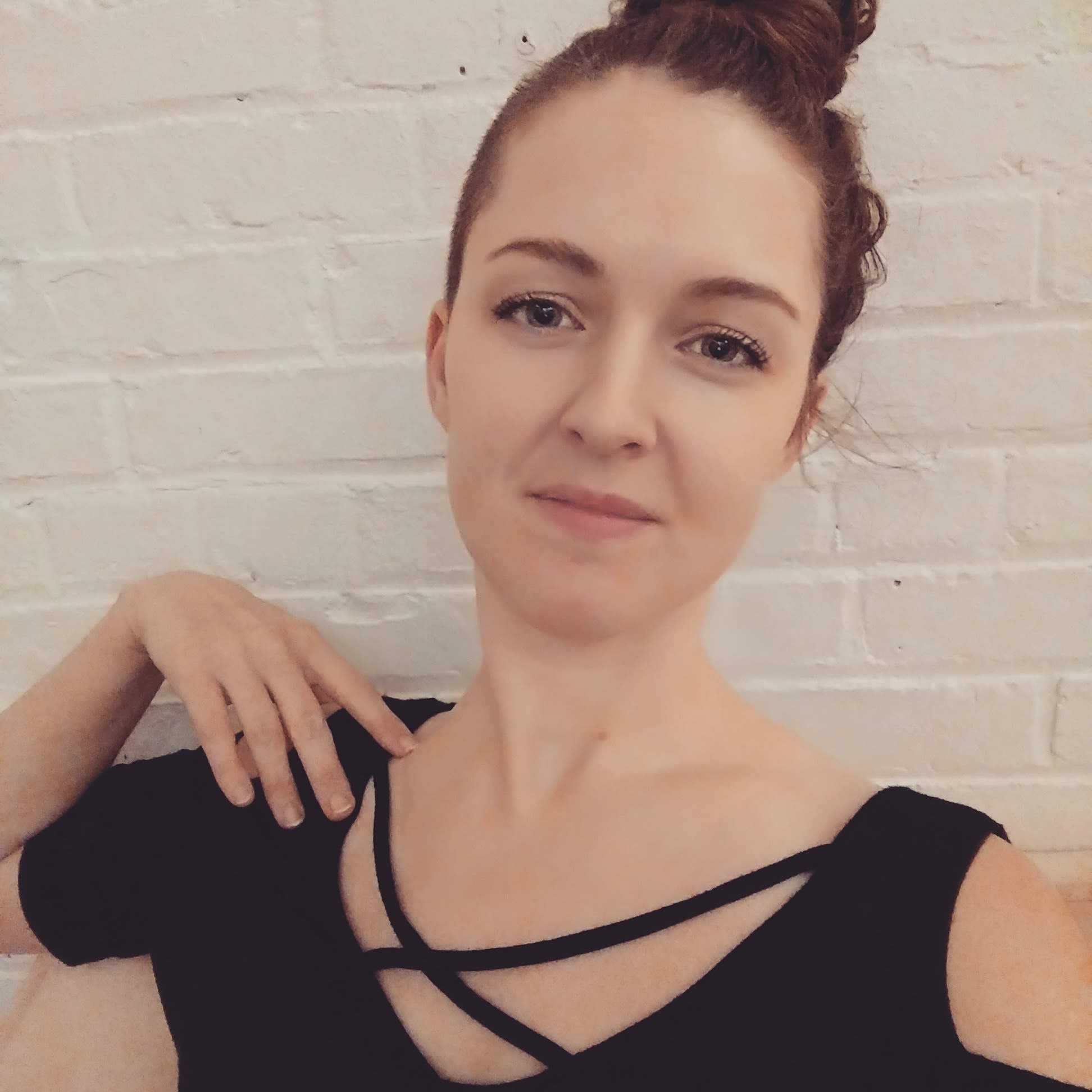 Hi, I'm Geneviève!
My mission is to elevate the consciousness of the planet. My dharma is the ascension of the world to unconditional love.
On the ground level, I'm supporting souls in each of their individualized ascension paths. At a higher level, I'm expanding my understanding of consciousness to help propel this realm of humanity forward in its ascension.
I specialize in holding sacred space with the highest integrity to support you in your journey, from healing to alchemizing to purifying in the fire to rising from the ashes to understanding universal laws and ascending to higher consciousness.
I'm a researcher, investigator, adventurer, try things for myself, deeply self-reflective creator, who is passionate about rising and bringing you all with me.
It's my pleasure to welcome you to my sacred space. :)
Courses Included with Purchase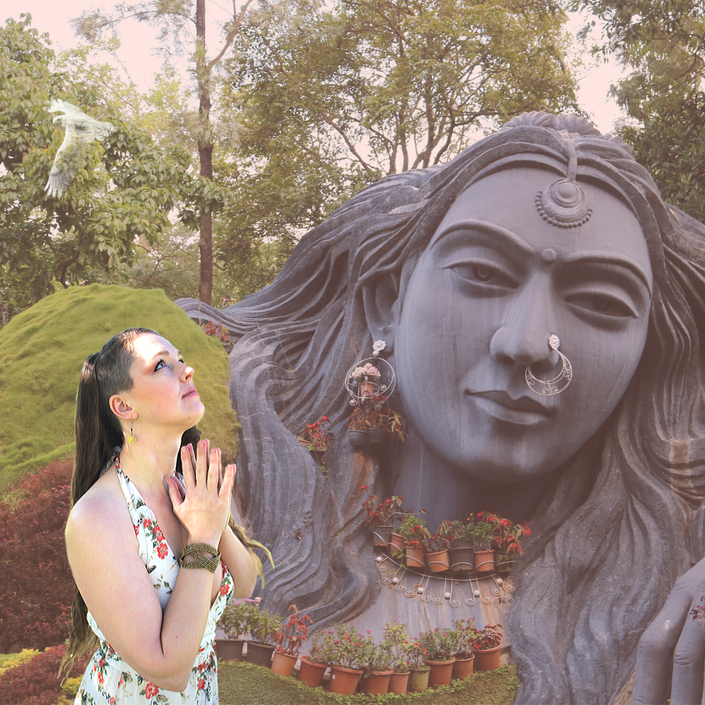 #EMBODIED
Deep Healing of the Body's Energy Centers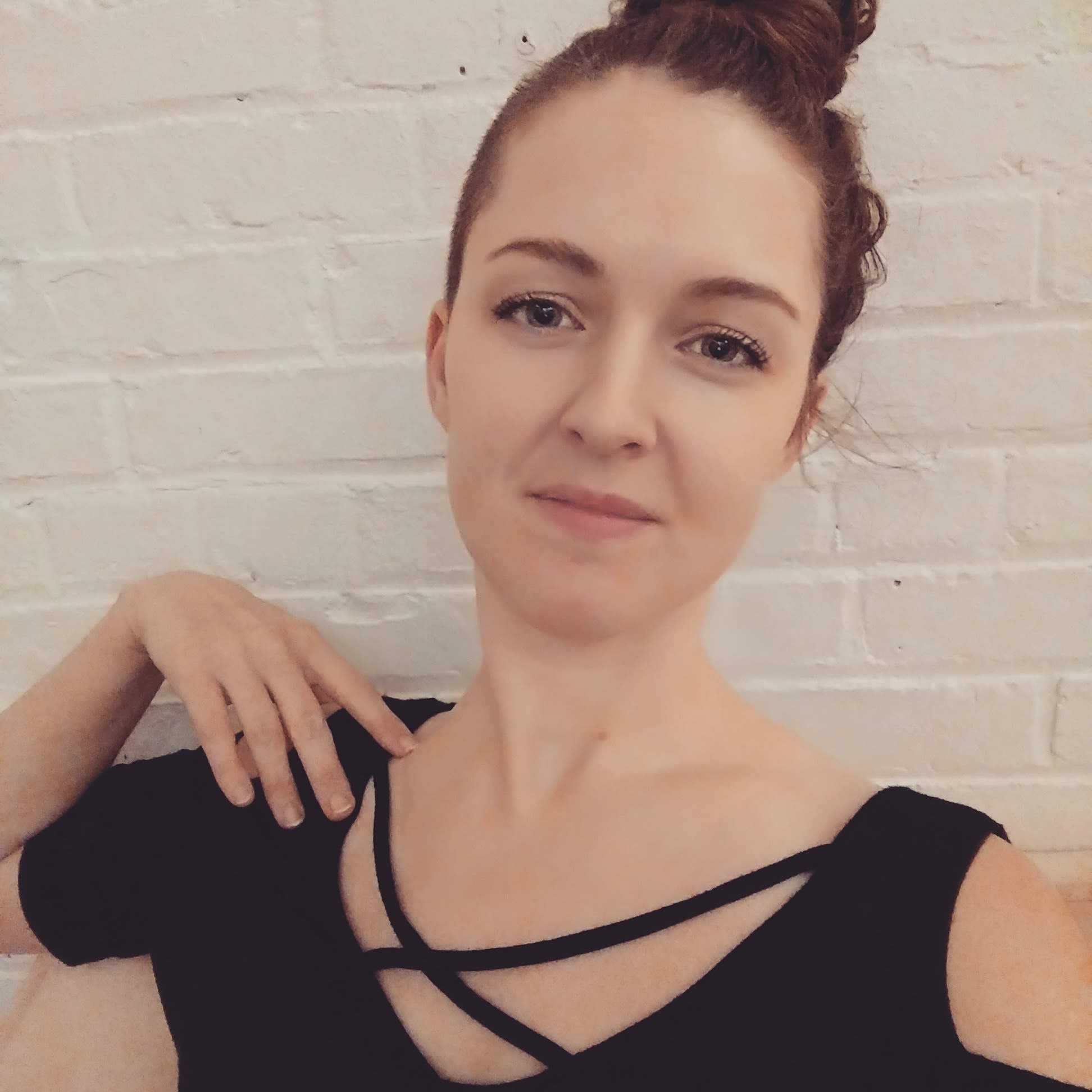 $222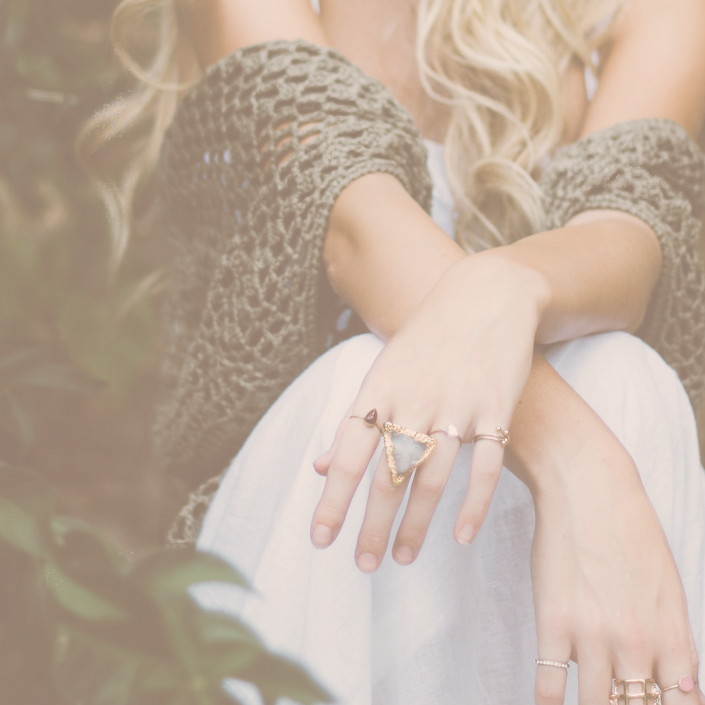 #WORTHY
A Journey to Unshakeable Self-Love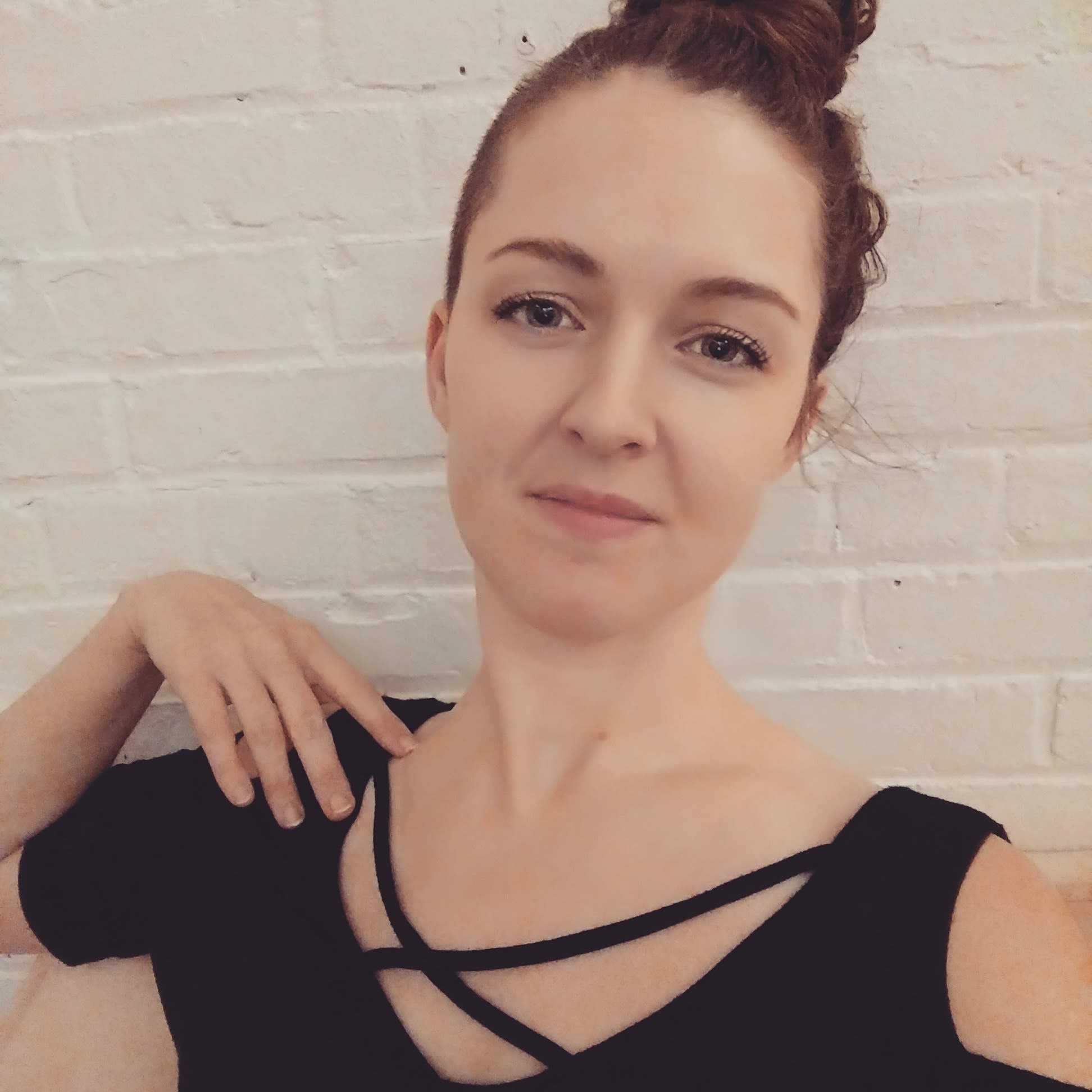 $333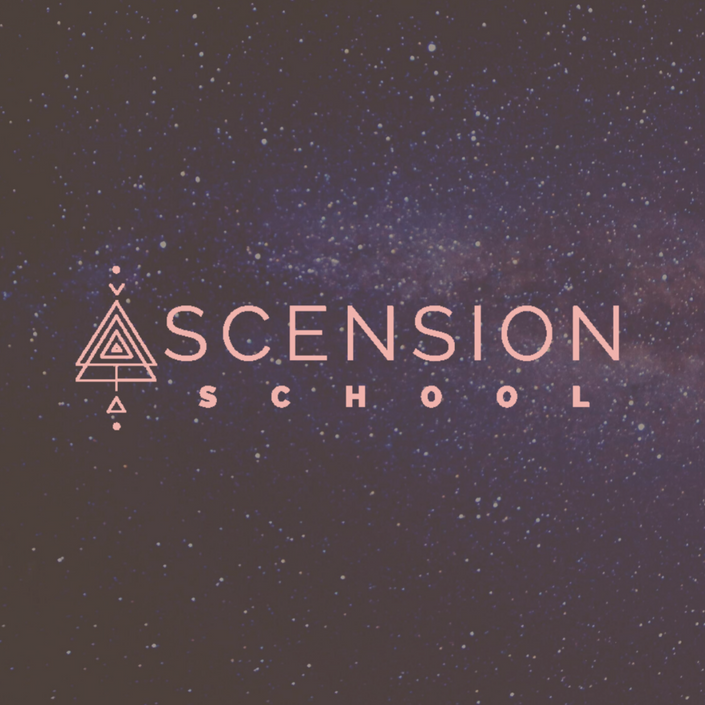 #MOONCYCLEMEDICINE
Soul Rhythms + Rituals Around the Moon Cycle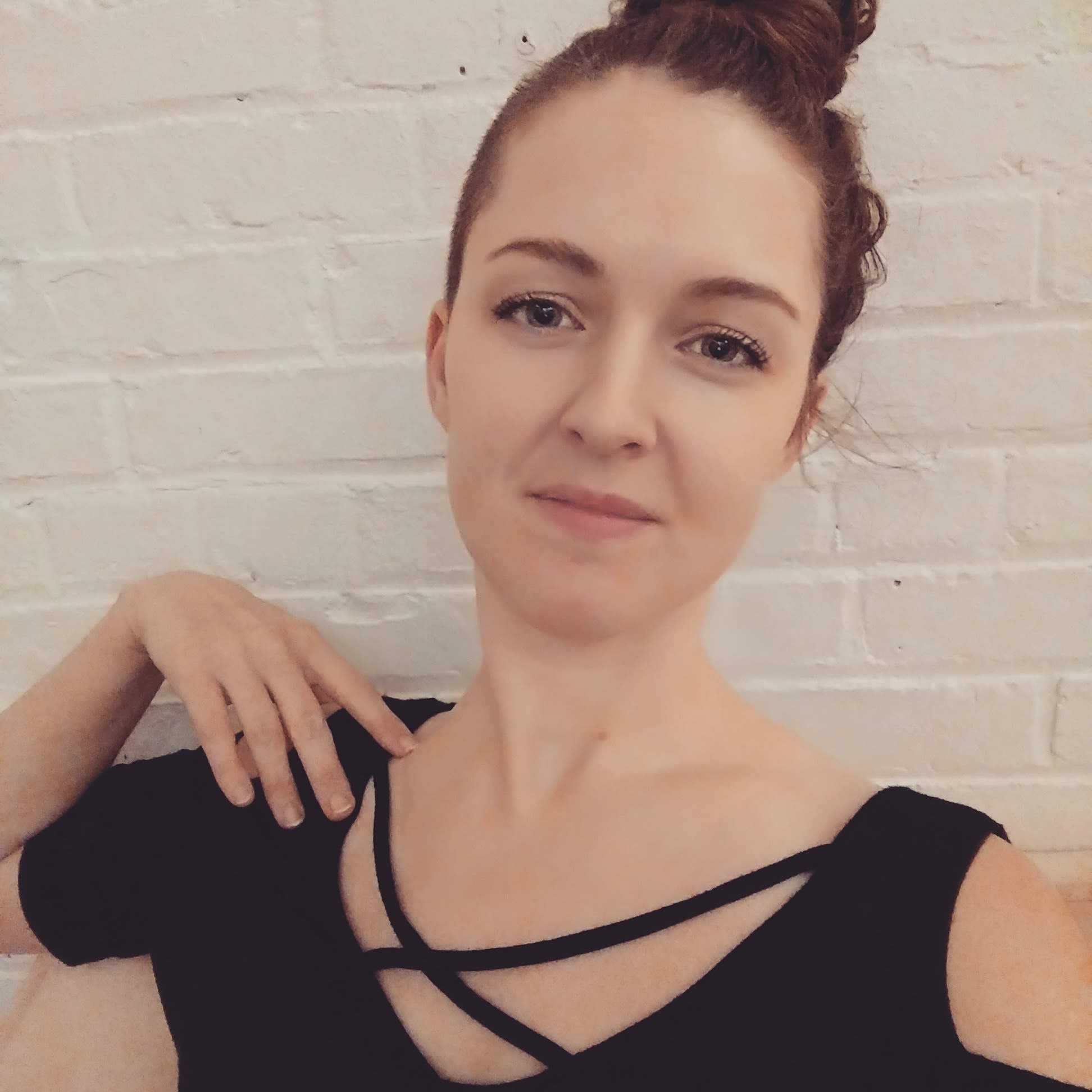 $55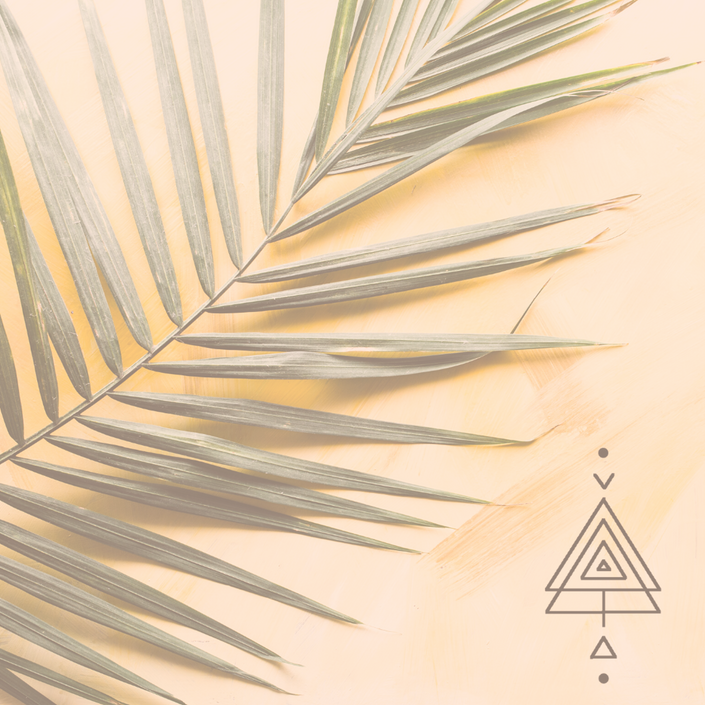 *Free Course Bundle*
Free Live Healing in the Bundle this Saturday!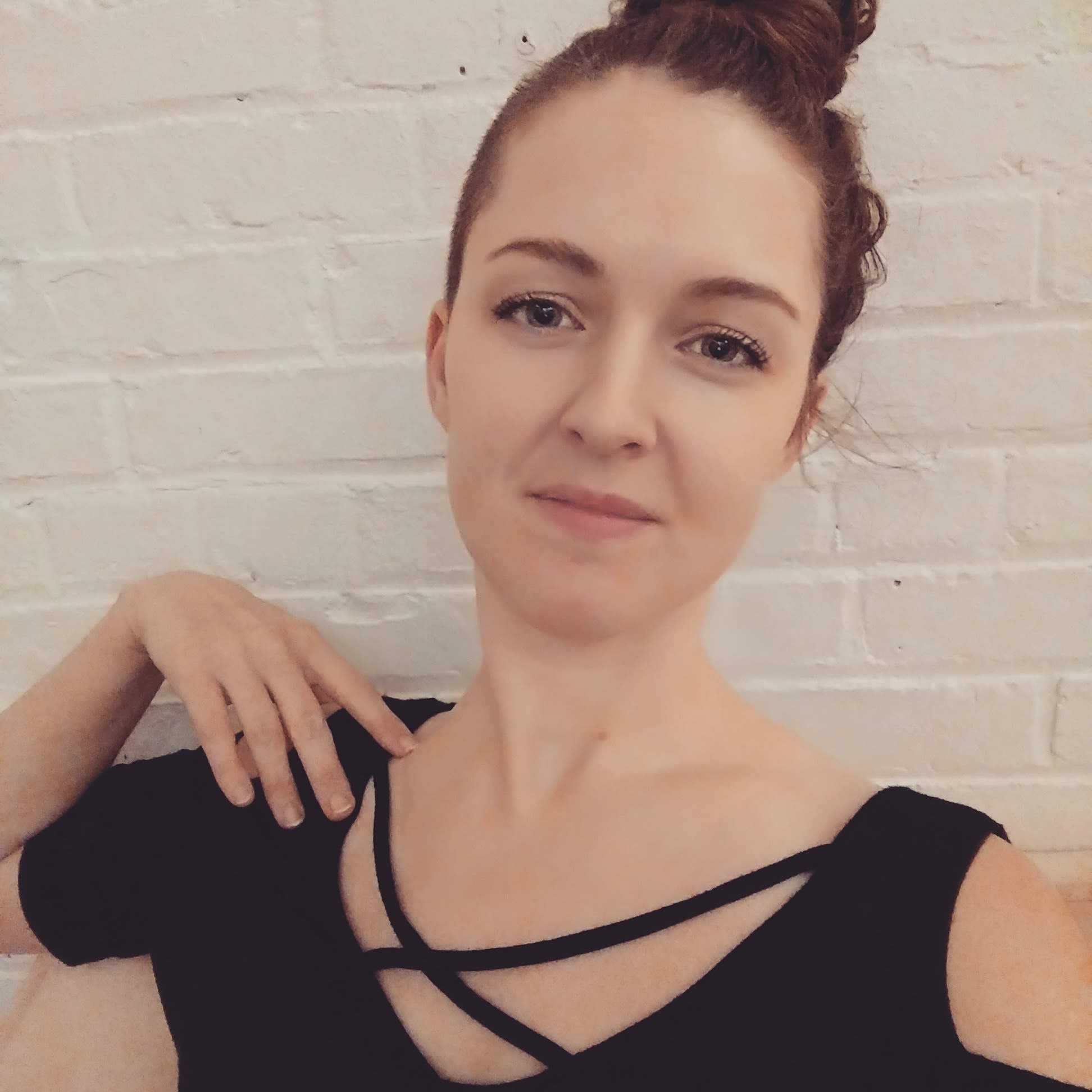 FREE
Original Price: $610
Frequently Asked Questions
How does the membership + access to the courses work?
You will be added to The A-School as a 2020 member! That means you will automatically be added to each course as I release it into the school. And I'll send you an email each time a new course drops in. Some of the courses have scheduled content, which means you'll access a new module every week for the length of the program. In order to allow the universe to co-create in the healing journey with you, it helps to give time and space in between each teaching. But there will also be bonus content + courses that are bingeable!
How long do I have access to the courses?
Once you have fully paid for your 2020 membership (either $1,000 upfront or all 10 payments of the $111) then you will have lifetime access to the courses. :) This means that you can take your time with going through the content and you can go back and rewatch any of the videos at your convenience! It also means that if in the future I decide to add any content or updates to any of the 2020 courses, you'll automatically receive those updates as well for free. The only access not included is any course I launch for the first time after the year 2020. For example, if in 2025 I launch a brand new course on how to teleport across the globe, that will not be included. ;)
What if I am unhappy with the course?
I have a firm belief that the right people for this course will sign up at exactly the right time for them. :) However, I do want to provide you with a simple but firm refund policy to ensure you feel comfortable and like you're in the right place. If upon gaining access to the intro + first week's course content, you then decide the course isn't for you, I will refund you - but you must request a refund within 48 hours of purchasing the course.